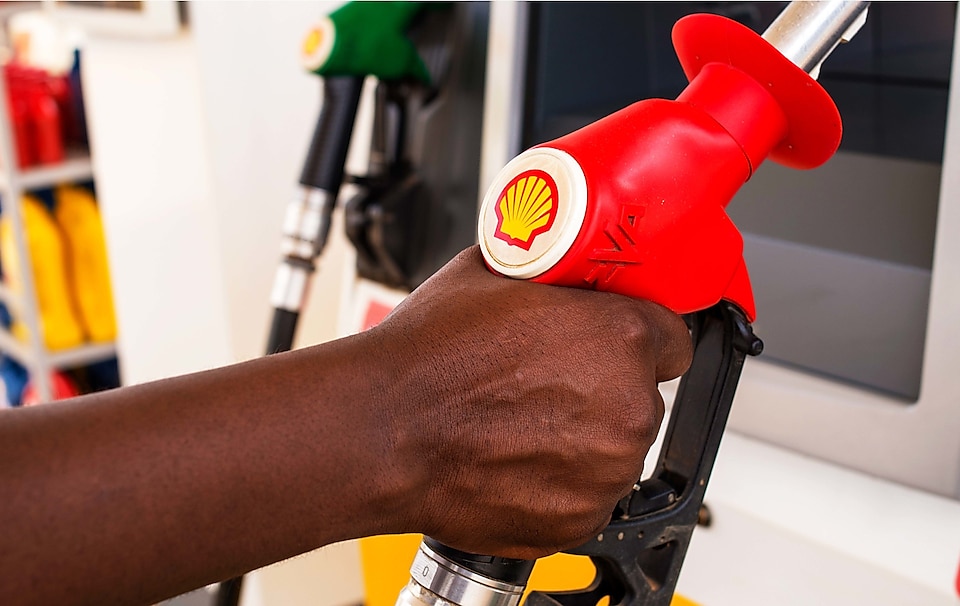 Shell Fuels
Shell fuels contain DYNAFLEX Technology that is designed for better engine efficiency. This formulation is a result of extensive testing – over 3 million kilometers and more than 170 cars1.
All Shell Fuels contain DYNAFLEX technology that helps to keep your engine clean and protected for efficient running2.
1 Tests conducted since 2009 on European and Asian vehicles from a wide range of major manufacturers. Not all vehicles available in Uganda Market.
2 Helps to clean and protect key fuel system components such as intake valves and/or fuel injectors from the build-up of performance robbing deposits. Actual effects and benefits may vary according to vehicle type, vehicle condition and driving style. No guarantees provided.
Featured Content
At Shell we understand that our customers are looking for more than just a fill-up when they drive into our station. We take pride in delivering a complete forecourt experience.
Take better care of your vehicle by learning how to become more fuel efficient and safer on the road.