Tyre Pressure Check
Feeling flat? An under or over-inflated tyre is more susceptible to failing. Be sure to regularly check your tyre pressure and keep them topped up for a safer and smoother drive.
Oil Check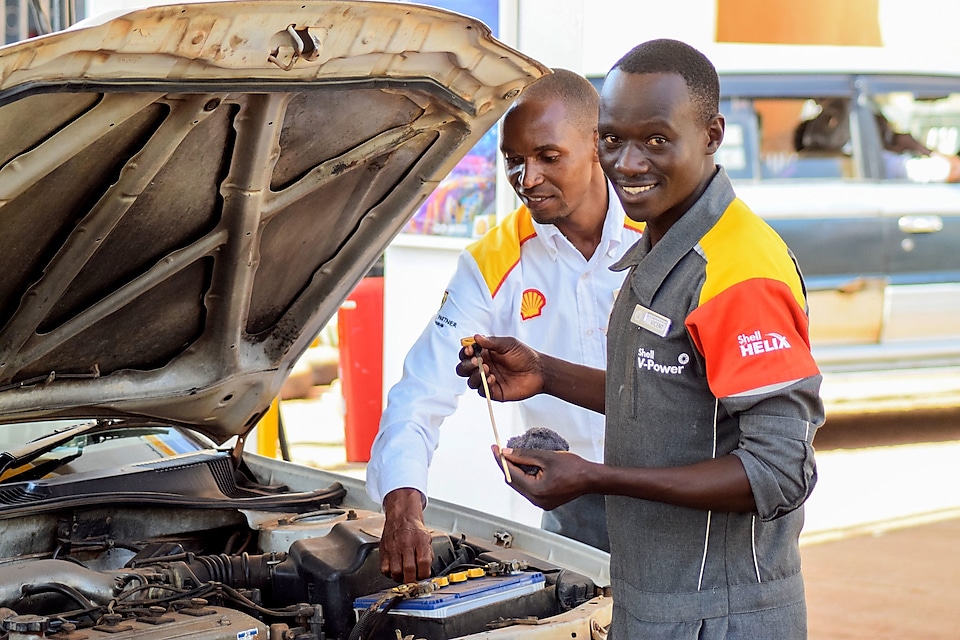 Changing your oil regularly is one of the most important ways of keeping your engine moving so you can keep going.
Tyre tread
Your tyres can get worn out too, you know? Check them regularly to avoid any slips and slides on wet roads.